MARLY BUGOTTI
DISTINCT COLLABORATIONS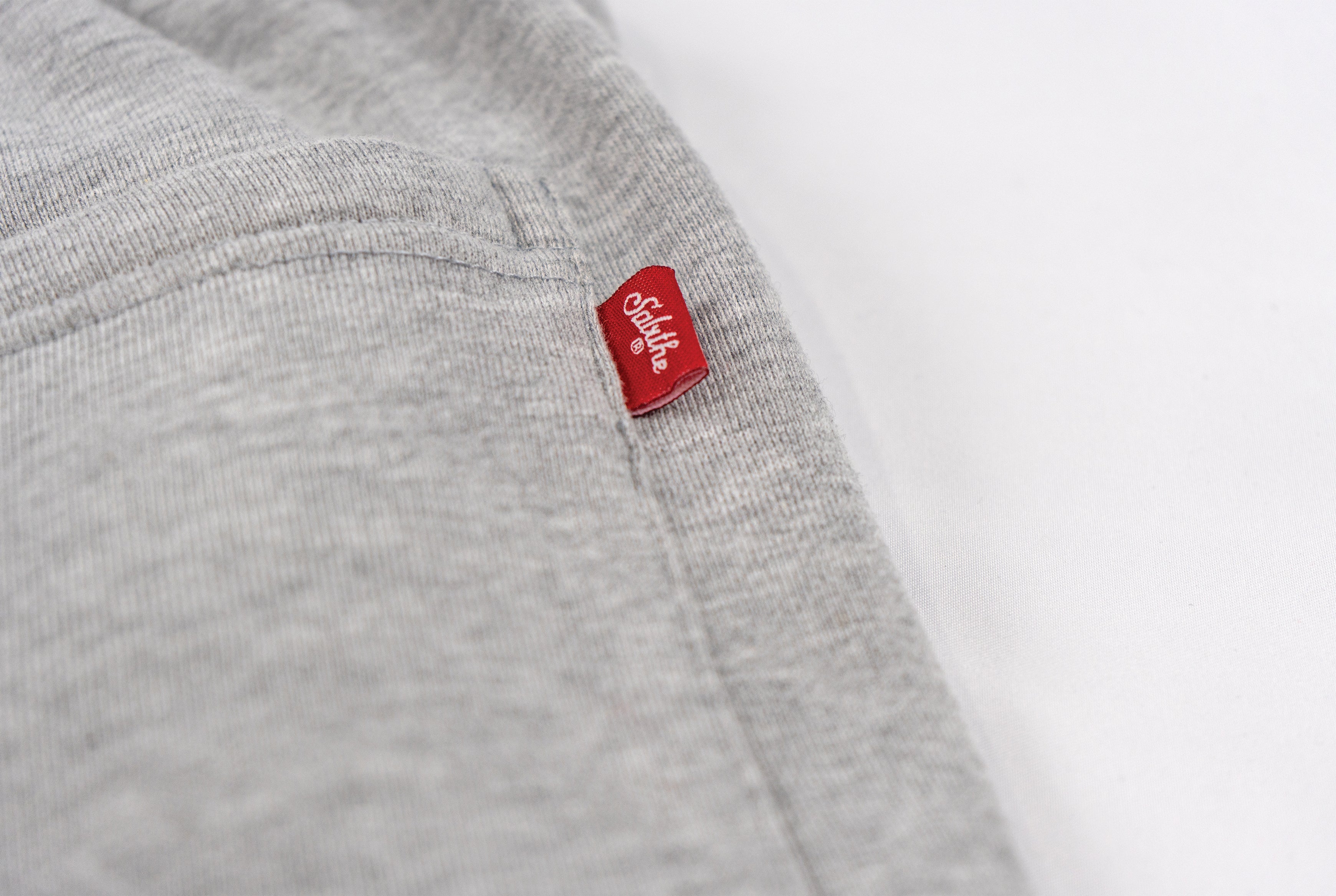 SUPERIOR QUALITY
DOWN TO THE LAST STITCH
MARLY BUGOTTI X SABITHE COLLABORATION
Marly Bugotti is an Exemplary Example of Quality Artistry, While Incorporating Cutting Edge Fashion into a Unique Lifestyle that has defined him into the HitMaker He Is. Inspired by the Greats, While Respecting the OG's, He has Created a Unique Sound that cannot only Be felt, but be Heard and Enjoyed. We look Forward to the Continuation of our Journey With The Multi-talented Marly Bugotti, and Hope that our Fans Enjoy our Connection as much as US. . From The IE to The World . .

Classic, Full-Button Styling meets Moisture-Wicking, Soft, Smooth Durability.This Unique design is featured on a 100% Polyester Flat Back Mesh for maximum Comfort.. It has been carefully articulated on the front with an original design, Back Design, and a featured sleeve designs for a unique look
As part of our new season, we wanted to bring our products with the best attributes possible, to guarantee your product will last as long as the like you have for it.
Crafted for you, With you in Mind
Insights:
Golden Front Print
Golden Back Print
MoneyBag Sleeve Feature Print
Set In Sleeves
5.3-ounce, 100% polyester flat back mesh with PosiCharge technology
Will not fade
Garments are True to Size
Dyed-to-Match Buttons
 Items may slightly change, as upgrades continue on our products constantly.
These are actual images with the design printed on the garment. It was not digitally added. This is how your item will look when you receive it.
Care Information

+

Machine or hand wash cold
Tumble dry low
No Bleach
Do not iron directly on any decoration, Turn inside out for best results
Made with our environment in mind

+

Our design and materials are environmentally friendly, leaving no footprint in the making
Shipping

+

Ships to you within 2-3 business days for fast delivery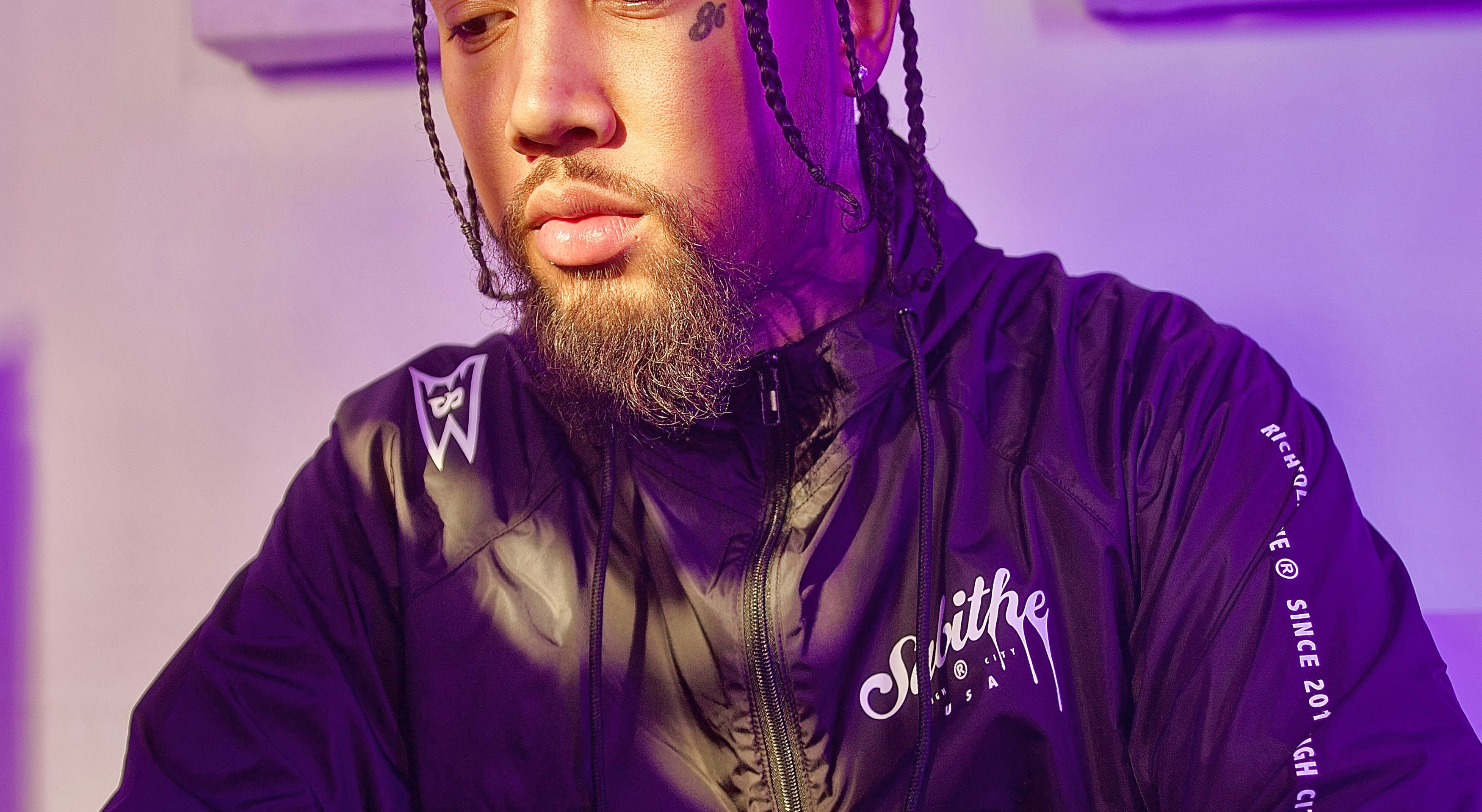 WE KNOW YOUR FLY
CHOOSE YOUR FAVORITE STYLE
STRIVE AND BECOME AN INVENTIVE TREND HUMANITY EXPECTS
SABITHE CLOTHING WAS ESTABLISHED IN 2012 WITH A SOLE PURPOSE OF OFFERING AN ALTERNATIVE TO MAINSTREAM BRAND APPAREL. STRIVE | AND | BECOME | AN | INVENTIVE | TREND | HUMANITY | EXPECTS
| THIS IS THE ACRONYM WE STAND FOR |
WE ARE AN INNOVATOR IN THE UNDERGROUND COMMUNITY WITH A UNIQUE STYLE AND FLAVOR. WE HOPE YOU ENJOY OUR TRAJECTORY AS MUCH AS WE DO. JOIN OUR TEAM AS WE EXPAND IN TO YOUR FAVORITE STORES. BY JOINING OUR NEWSLETTER YOU WILL SAVE 15% ON YOUR FIRST ORDER.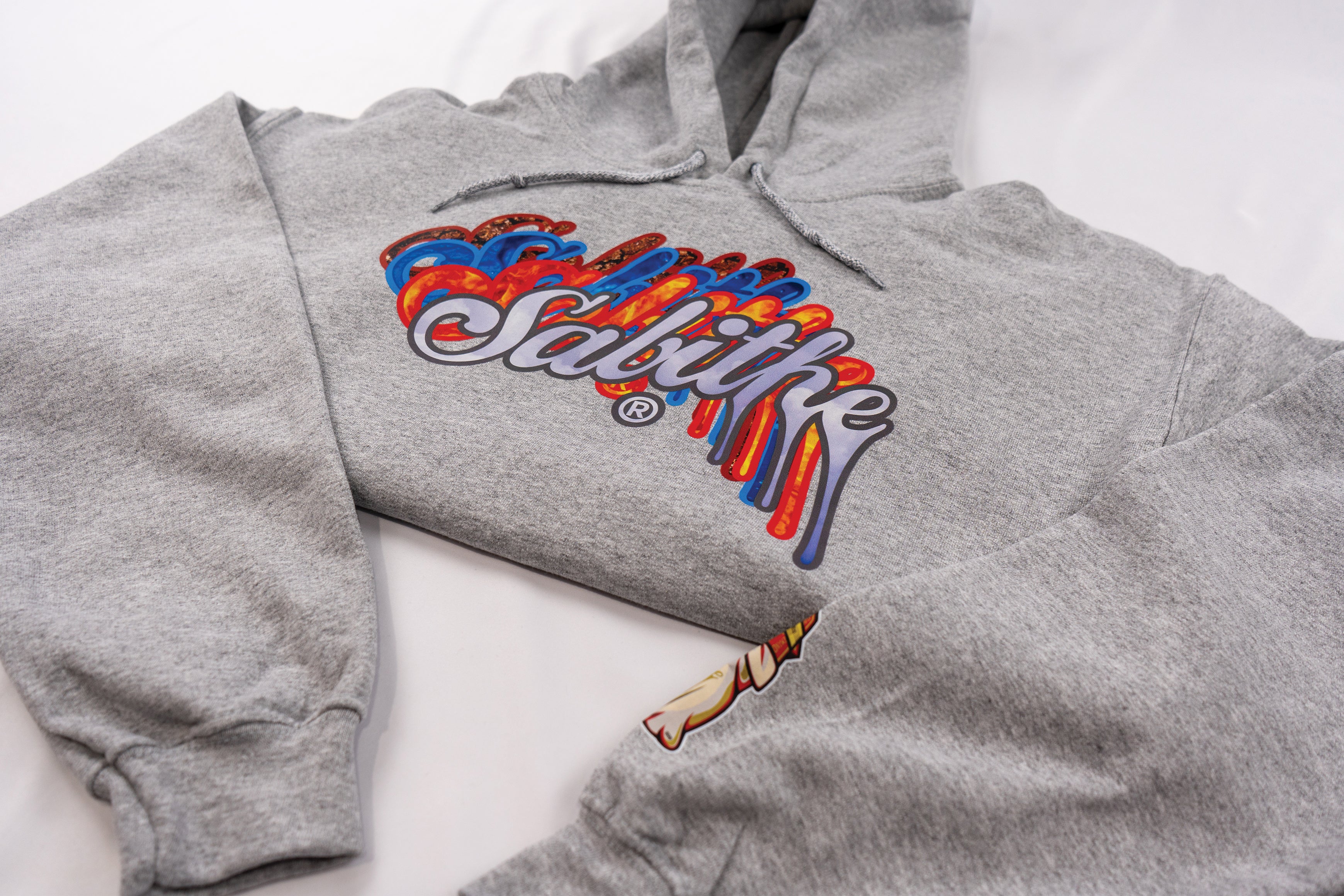 FOR ALL OF THOSE WHO WEAR PULLOVERS ALL YEAR ROUND
WE GOT YOU COVERED